We will be showcasing our various lines of ladies' fashions at the many Craft Festivals throughout central and southern Florida from mid-January to late March 2023. Please check our Show Schedule Page for specific dates and locations. See you at the shows!
Welcome to Grinns clothing. Although predominantly known for our Polar Fleece jackets and coats, we are expanding to much more! Check out our latest
Fashions
! All of our clothing is designed by me and produced here on the beautiful north shore of Massachusetts. Every item includes my original handcrafted clay buttons.
My design inspiration comes from you, our wonderful customers. Having the opportunity to meet you at the artisan fairs and hearing your valuable comments, is the reason my designs reflect stylish comfortable clothes to live in. I look forward to seeing you at the many scheduled craft fairs and artisan shows where we will be exhibiting our latest fashions.
~Heather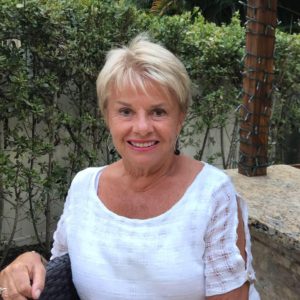 Uniquely designed hand made clothing for women. Our Spring/Summer line is designed for comfort, style and fun! Our Fall/Winter line features Polar Fleece jackets and coats, all with one of a kind hand made clay buttons.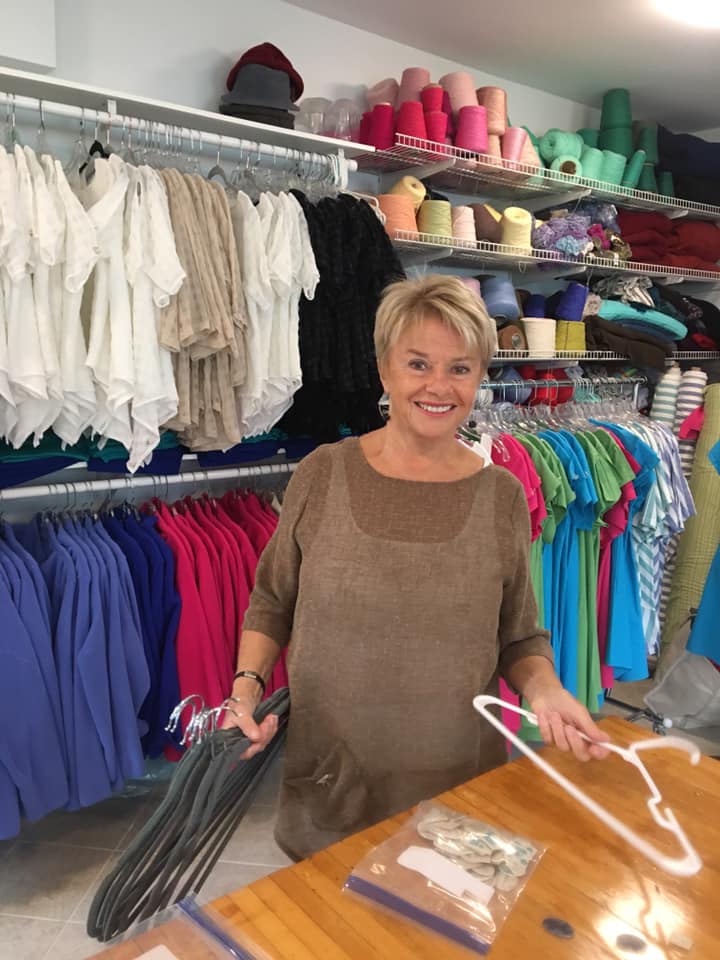 All of our clothing features original handcrafted, clay buttons.